Welcome to HOFMI Bible Education
Online Learning
The HOFMI Bible Education Program is an online discipleship studies program that has been developed for disciples to become warriors of the Word, fully equipped to live out the Word in their lives. Disciples who are able to touch, teach, train and transfer the life of God through the power of His Word.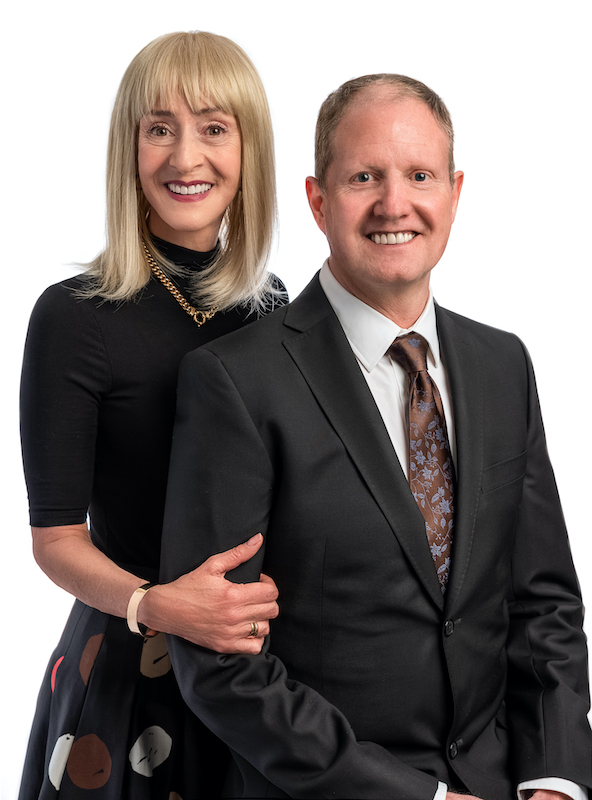 About Your Lecturers
Ps John & Sharon Bendixen
Pastor John and Pastor Sharon Bendixen, are the senior pastors of Heritage of Faith Ministries International and have founded churches in Johannesburg, Witbank and in other parts of Southern Africa. Pastor John is also the founder of Heritage of Faith Bible Institute, of which there are over twenty campuses and four Heritage of Faith Academies over the country.
Pastor John Bendixen has a passion to promote the life experience of the believer in all walks of life by touching, teaching, training and transferring to all people through the Word of God. Pastor Sharon Bendixen stands shoulder to shoulder with Pastor John as she faithfully serves and leads the Heritage of Faith Ecclesia by promoting the vision of the ministry.
Pastor John and Pastor Sharon Bendixen are led to Touch | Teach | Train | Transfer to all disciples, the Word of God, promoting a positive life experience through active, fervent and consistent biblical teaching, and obedience to our Lord Jesus Christ.